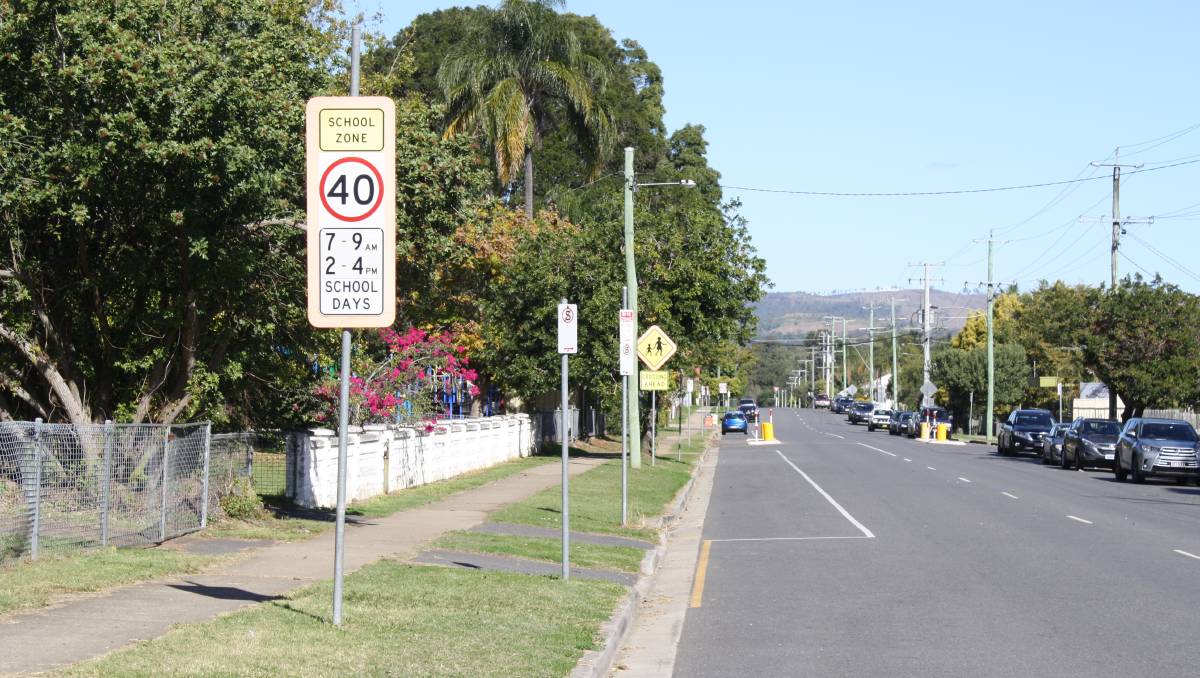 New homes, new faces – familiar feeling
A spectrum of new developments are blossoming in the Scenic Rim as word of the lifestyle, location and value of the area spreads. From urban to rural outlooks the choice is extensive.
If you seek advice from a voice outside the property development process, we can help. We love seeing the region grow and, as we have no affiliation with property developers, we can apply local knowledge to new property proposals and contracts so you can move forward with confidence.
We deal with property law beyond basic home conveyancing so you will be receiving advice from a firm with experience in town planning, subdivision and all forms of property law.
Like to know more?
Click here to find out about our conveyancing services.