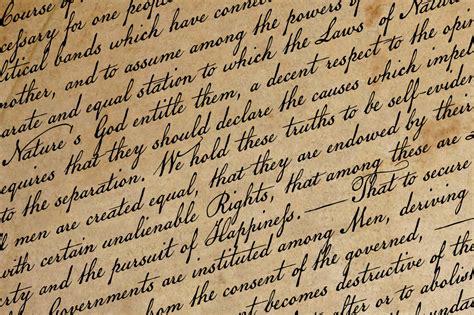 Safe Custody?
'Safe Custody' is the term used for solicitors storing critical documents on behalf of clients – so they can be properly confidential, secure and located easily when required.
Clarke & Turton Lawyers is the only firm in town that stores Safe Custody documents in an actual bank vault. Our client have entrusted their critical documents to us, including Wills, Certificates of Title, Enduring Powers of Attorney, Leases, Agreements and all manner of original important documents, for many years.
Our Safe Custody register shows the deep link of our firm in the area. It holds documents dating back to the turn of the century – beautifully embellished hand-written legals documents on translucent paper. Still stored securely with the firm, behind the vault door.
This is a service we extend to our customers without cost, and routinely store Wills, Enduring Powers of Attorney and other critical personal documents in our safe custody. Choose to benefit from the stability and security of a firm built on traditional commitment to their valued customers.